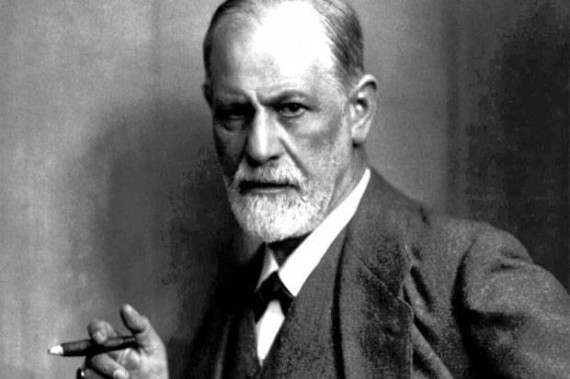 The most iconic image of the Jewish wedding is the groom stomping on a cloth-covered wineglass and the crowd cheering "Mazel Tov!" Common variations include substitution of a lightbulb, throwing the glass against a wall, or both spouses breaking the glass together. But what does it mean and why do we do it?
Ritual is an accumulation of myths and gestures. The most powerful and beloved rituals capture some essential logic. In order for ritual to survive it must be constantly reinvented and made contemporary. What will the glass-breaking ceremony mean for your wedding? Here are some interpretations:
TALMUDIC
The talmudic tale Berachot 30B tells of Mar, son of Ravina, who shattered a valuable piece of glass at his son's wedding party to sober the exuberant crowd. So why, today, might the groom step on a glass during the wedding ceremony? This rarely cited origin story reveals the potential for evolution in religious custom.
ANCIENT
The roots of this tradition can be traced to pre-judaic noise-making rites. The sound of the glass breaking scares away evil spirits and protects the couple from harm.
TRADITIONAL
We are often told that the breaking of the glass should remind us of pain and destruction, providing counterpoint to the marriage celebration. Associations with historical persecution of the Jewish people - destruction of the Temple in Jerusalem, the Holocaust and Kristallnacht - are sometimes made. However, the idea of balance between joy and sadness is universal.
MYSTICAL
Kabbalistic lore tells that when the world was created, everything fit perfectly like the pieces in a puzzle. Over time, the pieces were blown apart and scattered. Every time two souls unite, the puzzle comes together a bit more. The light of their joining is greater than the light they cast alone.
TEMPORAL
Relationships are formed slowly, like glaciers carving valleys. The wedding ceremony punctuates this process. The loud crack of the glass symbolizes this irrevocable change.
FRAGILE
The breaking of the glass reminds us of the fragility of relationships, and inspires the couple to nurture and protect their bond.
MORAL
The shattered glass represents our imperfect world and reminds the couple of their moral imperative to unite it through their union.
BOUNTIFUL
May the couple have as many years of joy as there are shards of glass!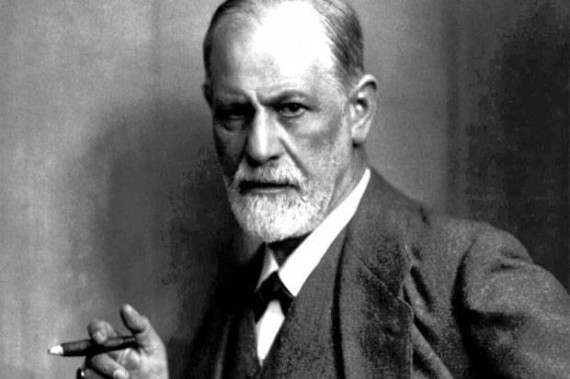 CATHARTIC
A wedding is steeped in strong emotion; excitement, joy, admiration, anticipation, and nervousness. In short, love. The glass shatters in a definitive moment that provides an emotional release and an opening to a new state of awareness.